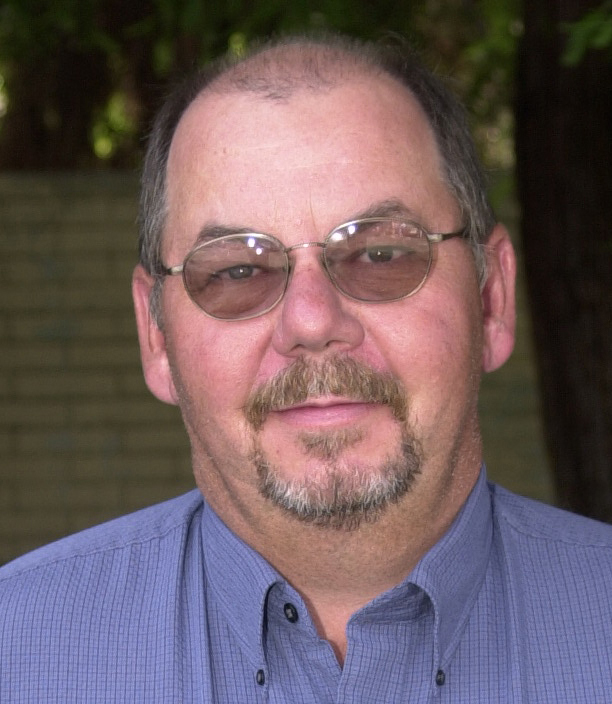 Members of IBEW 1245 ratified a new agreement with Lassen Municipal Utility District. The District's Board has approved the agreement.
The five-year agreement provides wage increases of 2.5% on July 1, 2015. In each of the following four years it provides wage increases based on the Consumer Price Index (Urban) plus 1%, up to a maximum of 3%. The agreement increases vacation by 40 hours between years 20 and 25.
In other provisions, the agreement:
Increases standby pay to $800 per week.
Improves rest period language.
Improves upgrade language.
Allows employees with excess of 500 hours of accrued sick leave to convert some sick leave to vacation.
District will pay 100% of employee only MDV premium, employees with dependents will contribute a flat $25 per month to cover all their dependents.
Serving on the bargaining committee for IBEW 1245 were Jim Lovercheck, Joanne Villalovos, Lisa Hay, and Patrick "Sean" Norvell, along with Business Rep. Randy Osborn.