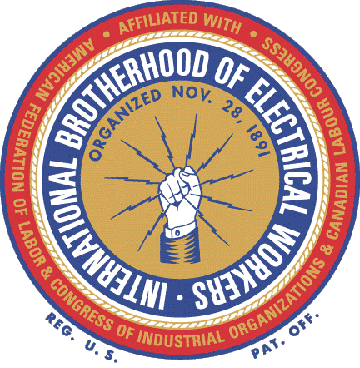 The City of Roseville and IBEW have completed nine negotiating sessions and below is a summary of some of the proposals we are working through with the City. Proposals change during negotiations, and this summary is provided only as a status update to the IBEW membership at the City of Roseville.
The next meeting between IBEW and the City is on January 3, 2011.
The City has proposed:
The employee paying the entire EPMC share of CalPERS
Two tier of CalPERS for employees hired after 2013
Employees who retire after June 2011 will have their retiree medical at $720 plus 2% increase per year up to a cap of $1158
Furlough language with up to 12 days per year furlough.
Three year contract with no wage increase and a re-opener clause.
The Union has proposed:
One year agreement with a general wage increase of 3%
Overtime calculations comparable with California state labor law and industry standards.
Grievance procedure language
Rest period language
Bi-lingual pay
Meals language
Appendix B (12 hour shift) working rules.
80/20 cost sharing of medical premiums