IBEW 1245 is deeply involved in the communities where our members live and work. Not only do we deliver important utility services such as electricity, gas, water, wastewater, and/or phone service, we are engaged in community service projects ranging from blood drives to fishing derbies to youth sports teams and family soccer days. Our members have raised money for local charities through bowling tournaments, clay shoots, and motorcycle rallies. IBEW 1245 believes we can all help make the world a better place–one step at a time.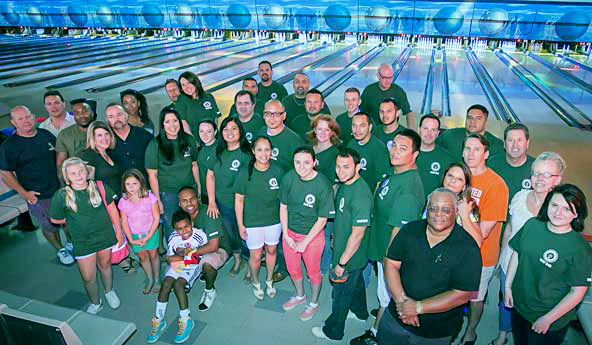 Units are the cornerstone of IBEW 1245 community projects.
IBEW 1245 has over 100 units that meet regularly in locations across California and Nevada, as well as Oregon, Washington and Idaho. Through the IBEW 1245 Community Fund, our units are empowered to assist projects in their local communities (excluding political or religious groups.)
Dozens of units have engaged in community service projects since this program was authorized in early 2013. Many others units are still considering which projects they'd like to support. IBEW 1245 encourages members to bring their ideas to unit meetings–let's show our communities they can count on us!