Five-year IBEW 1245 member Rocky Cardona's life changed in an instant when a car crash took the life of his 14-year-old daughter and put his wife into the hospital.
Cardona's late daughter Marissa was a talented softball player, and Brother Cardona was a regular fixture at all of her games, even when work took him away from their home near Hanford. Read more about Marissa here.
For those who wish to pay their respects, public visitation will take place at 4pm on March 17 at Whitehurst McNamara Funeral Home in Hanford. Rosary to follow at 6pm. Mass will be the following day, March 18 at 10am at Our Lady of Fatima in Laton, graveside to follow at Oak Grove Cemetery in Laton.
A candlelight vigil will take place on March 9 at 7pm at Hanford West Varsity Softball field. On March 10, some of the teams and athletic facilities that Cardona was involved with are hosting a fundraiser (taco sale and raffle) from 5-8pm at 700 N 11th Ave in Hanford.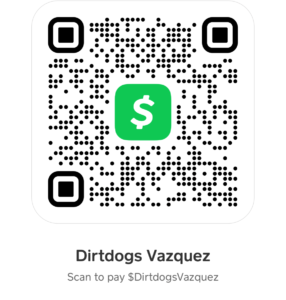 Brother Cardona, who works as a line equipment operator for Outsource Utility Contractor Corp, could use our support during this difficult time. Marissa's softball coach, Marco Vazquez, is assisting in organizing donations. Donations can be sent by Venmo to @Rocky-Cardona or via Cashapp using the code pictured here.