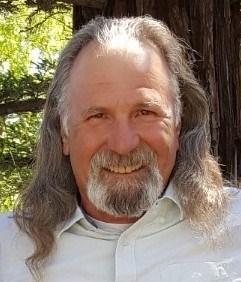 Mark Samuel Pavlovich passed away on September 3rd, 2021 at the age of 65.
Mark was the second of three children born to Samuel and Persida Pavlovich. He was born and raised in Fresno, CA. He graduated from Hoover High School in 1974. Soon after he started working for Pacific Gas & Electric as an electrician, where he loyally worked for 45 years. He then began raising a family of his own.
Mark shared his passion for sports cars, live music, and the San Francisco 49ers with his family. He loved taking his car for a ride around his favorite Fresno neighborhoods and frequented the same shops and restaurants for years. He brought a smile to the face of anyone he talked to because of his unique sense of humor. He also loved to spend every available moment either with his children, grandchildren and listening to his vinyl collection. Mark will forever be remembered for his loving and generous spirit. He will continue to live on in the hearts of those that knew him best.
He is survived by his sister Sandra Pavlovich Dominey, children Danny Pavlovich, Taea Pavlovich and Derek Pavlovich, and his six grandchildren, Livia, Christian, Leonidas, Owen, Charley and Lennon. Mark was preceded in death by his father Samuel and mother Persida, sister Joann Pavlovich Keel.
Funeral services will be held at Stephens and Bean Funeral Chapel on Tuesday, September 14th at 10am. A graveside service will be held at Belmont Memorial Park following. The family is requiring that face masks be worn for the services.