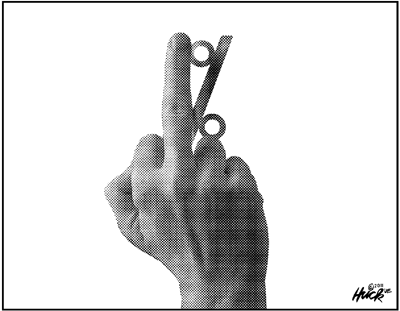 The richest 1% of Americans enjoyed a whopping 275% increase in their income since 1979, while income for the middle 60% of earners–the middle class– was just 65%.
Income for the poorest 20% rose just 18% in the same time period.
The statistics were released this week by the non-partisan Congressional Budget Office.
The report confirms what many other studies have shown: the richest 1% have become a super-class that increasingly controls the nation's wealth while much of the population is struggling to stay afloat in a sputtering economy.
Today, the 400 richest people in the country control more wealth than the bottom 50 percent of households.
Occupy Wall Street protesters around the US have focused on the richest 1% as a major source of the country's ills. That movement began last month in New York City's Zuccotti Park and has since expanded to hundreds of protests around the country and sister demonstrations across six continents.