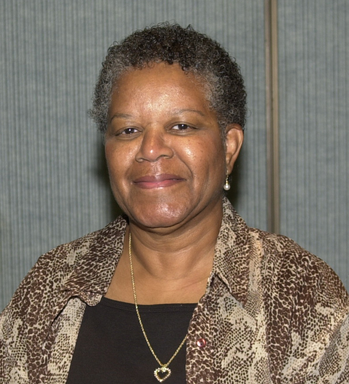 Services were held on July 12 for Lula Washington, the retired IBEW 1245 Business Representative who died July 5.
The funeral service completely filled St. John the Baptist Church in El Cerrito, with a large turnout by Lula's friends, extended family, and members of IBEW 1245.
For a look at Sister Washington's excellent work for IBEW 1245, please see this profile from 2011.