The Local 1245 Executive Board voted at its November member to add the name of Dan Lyday to the union's Memorial Wall, which flanks the entry way to Weakley Hall–the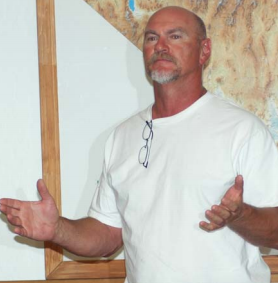 union's headquarters in Vacaville.
Brother Lyday, who died Oct. 18, was a Reno-based Troubleman for NV Energy and a member of the union's bargaining committee at NV Energy. Lyday served on the joint grievance committee and the drug and alcohol committee, and also served as a union steward. He had 28 years of service to the union.